Compare Appliances

- Electrical Home Appliances
HLXC8DG 8kg Condenser Tumble Dryer - White
This condenser dryer from Hoover will get all your wet laundry dried quickly and easily. Featuring a range of programmes, an 8 kg capacity and smart features, the white HLXC8DG is perfect for families of every size.
Price: £239.99 from Simply Electricals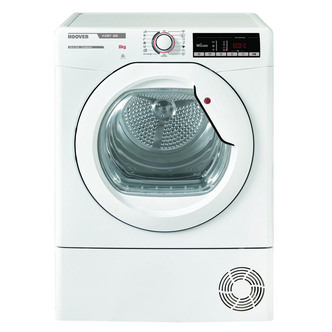 Free 10 Year Parts & 1 Year Labour Guarantee!8kg Condenser Tumble DryerB Energy Rated14 ProgrammesSensor DryerDelay StartLED DisplayColour: WhiteH850 x W600 x D600mm
---
Exclusive to Euronics and Agent stores, this condenser tumble dryer from Hoover comes with smart technology and a range of programmes to help you tackle laundry with ease. The generous 9 kg capacity makes the HLXC9TE perfect for larger families.
---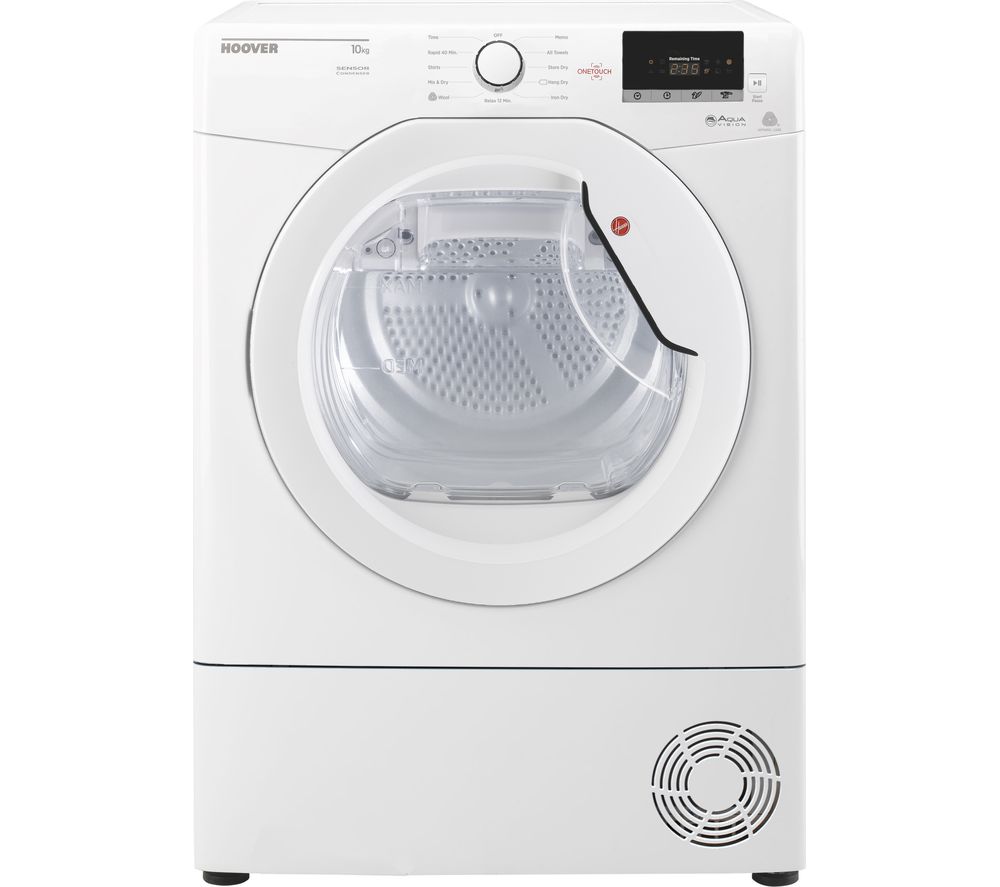 Our experts have some serious techsperience, and they think you'll love this Hoover Dynamic Next DX C10DE Smart 10 kg Condenser Tumble Dryer. Control your laundry from your phone and easily keep an eye on the water tank.AquaVisionThe Aquavision reservoir...
---
Related Products from
Notice: BestPriceCheck.co.uk is part of the amazon.co.uk / EU affiliate program. When you click links and buy from amazon, we may receive commission.