Compare Appliances

- Electrical Home Appliances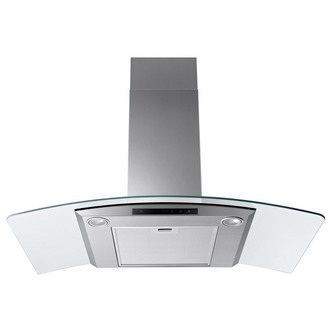 Samsung NK36M5070CS 90cm Curved Glass Chimney Hood in St Steel 4 Speed
Energy Efficiency Class: B4 Speed FanFull Touch LCD Display2 LED LightsWashable Aluminium FilterCharcoal FilterMax Extraction Rate: 670 m/hrNoise Level: 73dBColour: Stainless SteelH603-1130 x W900 x D450 mm
Price: £309.00 from Sonic Direct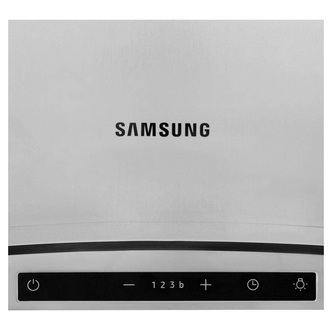 Energy Efficiency Class: B4 Speed FanFull Touch LCD Display2 LED LightsWashable Aluminium FilterCharcoal FilterMax Extraction Rate: 670 m/hrNoise Level: 73dBColour: Stainless SteelH603-1130 x W600 x D450 mm
---
Extra clean, extra efficient performance. Washable Aluminum Filter. Keep the air clean thanks to this durable and easy to maintain aluminium filter that captures oil and dust from the air. The filter is easy to wash and small enough to fit in a dishwasher....
---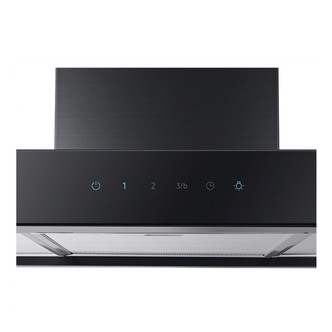 Energy Efficiency Class: B4 Speed FanFull Touch LED Display2 LED LightsWashable Aluminium FilterCharcoal FilterMax Extraction Rate: 668 m/hrNoise Level: 75dBColour: BlackH619-1147 x W900 x D500 mm
---
Related Products from
Notice: BestPriceCheck.co.uk is part of the amazon.co.uk / EU affiliate program. When you click links and buy from amazon, we may receive commission.