Compare Audio-Visual

- Home Entertainment, Television
Aura UHD Android TV 4K 2TB Smart Freeview Play HD Recorder
Watch all your favourite shows at a time that suits you with the Humax Aura FVPAURA4KGTR2TB. This Freeview Play UHD TV recorder offers generous storage, gives you access to a world of on-demand apps, and features a range of connectivity options – so you can take your entertainment viewing to the next level from the comfort of your home.3 x TunersOn demand servicesAndroid TV
Price: £279.00 from Simply Electricals
Watch all your favourite shows at a time that suits you with the Humax Aura FVPAURA4KGTR1TB. This Freeview Play UHD TV recorder offers generous storage, gives you access to a world of on-demand apps, and features a range of connectivity options – so...
---
Introducing the FVP-5000T 2TB Freeview Play HD recorder from HUMAX, One of the most feature packed recorders available, giving access to catch-up, streaming services and more.
---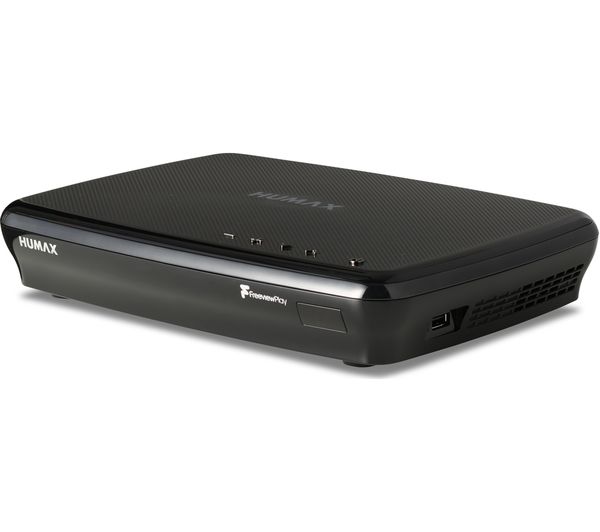 HUMAX FVP-5000T Freeview Play Smart Digital TV Recorder - 1 TB
---
Related Products from
Notice: BestPriceCheck.co.uk is part of the amazon.co.uk / EU affiliate program. When you click links and buy from amazon, we may receive commission.