Compare Computers

- Desktop Computers, Hardware, Monitors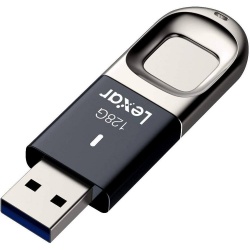 Lexar JumpDrive Fingerprint F35 USB 3.0 Flash Drive 128GB
With the Lexar JumpDrive Fingerprint F35 USB 3.0 Flash Drive 128GB you get an extra layer of security for your highly confidential documents using fingerprint authentication. The JumpDrive F35 protects your data against unauthorised access attempts and can save up to 10 fingerprint IDs, making sure only you and your closest collaborators have access to your files. With so many people contributing to the important work you do, the last thing you want is for your highly sensitive information to fall into the wrong hands. This drive combines an integration of secure data storage and biometric technology to prevent unauthorised access. Select up to 10 people, and each unique fingerprint will be saved for access to the secure partition of the drive. Place your finger on the drive, and when yo...
Price: £35.99 from PicStop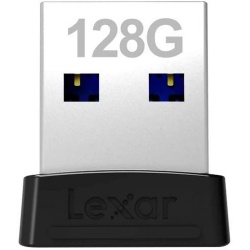 With the Lexar JumpDrive S47 USB 3.1 Flash Drive you get blazing fast speeds. You can store and transfer photos, videos, and files at USB 3.1 speeds, up to 250MB/s read. Available in different capacity options to suit your needs.The drive is backwards...
---
The Lexar JumpDrive S57 USB 3.0 Flash Drive is affordable, high-performance and allows you to quickly and securely transfer photos, videos, and files with a transfer speed up to 150MB/s. The drive is available in capacity options (32GB-256GB), and includes...
---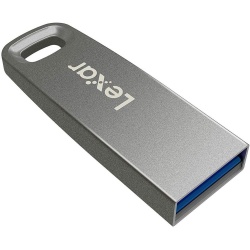 With the Lexar JumpDrive M45 USB 3.1 Flash Drive you can store your data. The metal finish serves as both an elegant design and durable protective cover for your files. With fast USB 3.1 transfer speeds up to 250MB/s read, you will quickly transfer files,...
---
Related Products from
Notice: BestPriceCheck.co.uk is part of the amazon.co.uk / EU affiliate program. When you click links and buy from amazon, we may receive commission.