Compare DIY

- DIY Trade Tools, Equipment, Workwear
Resolva Pro Tree Stump Xtra Sachets - 2 x 100ml
Kills tree stumps and perennial weeds with no mess.
Price: £6.00 from Wickes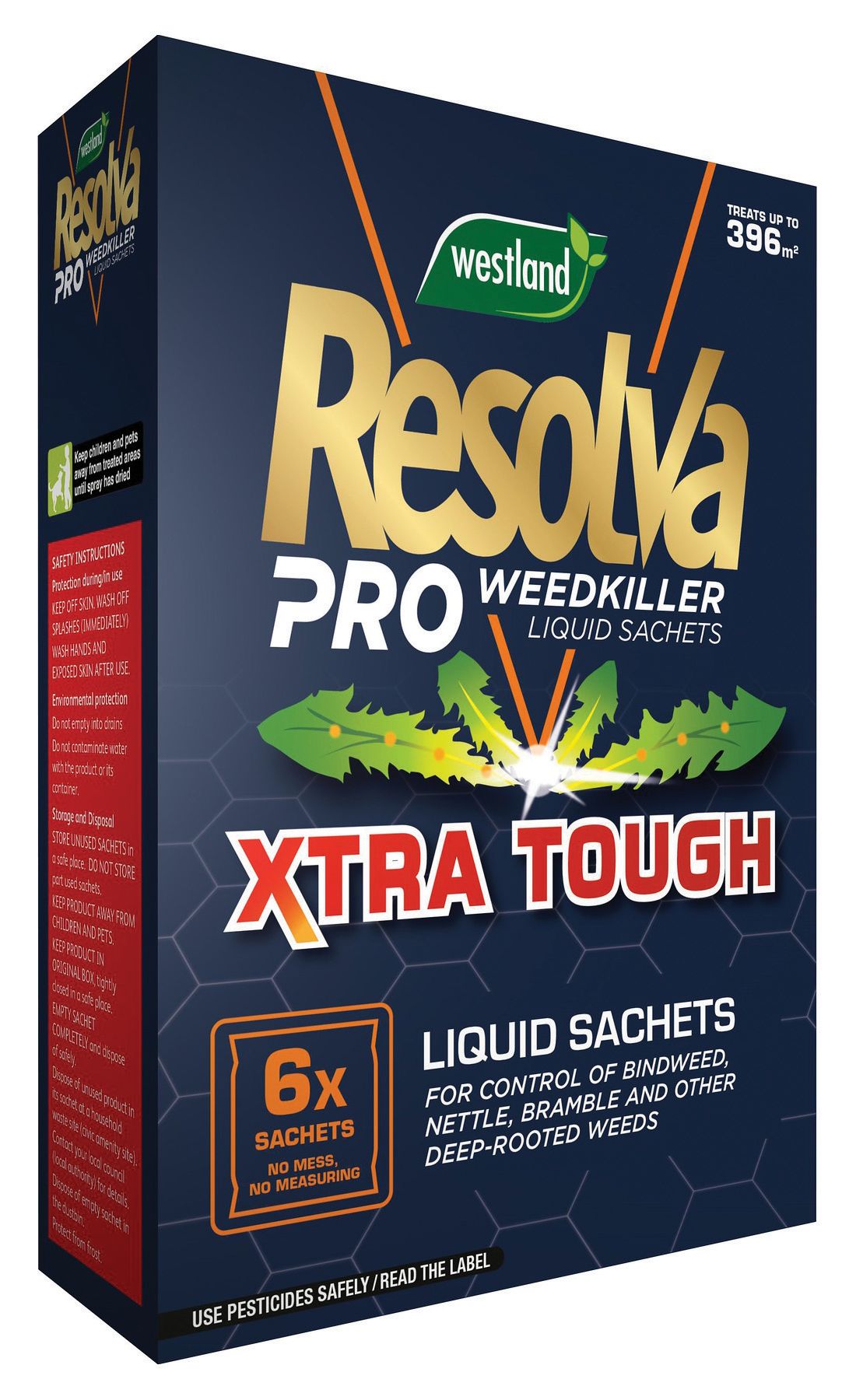 For control of bindweed nettle bramble and other deep rooted weeds.
---
Uses Resolva€™s unique Tri-Activ technology for the best weedkilling performance. It combines the speed of a contact weedkiller with the ability to kill weeds deep at the root like a systemic weedkiller.
---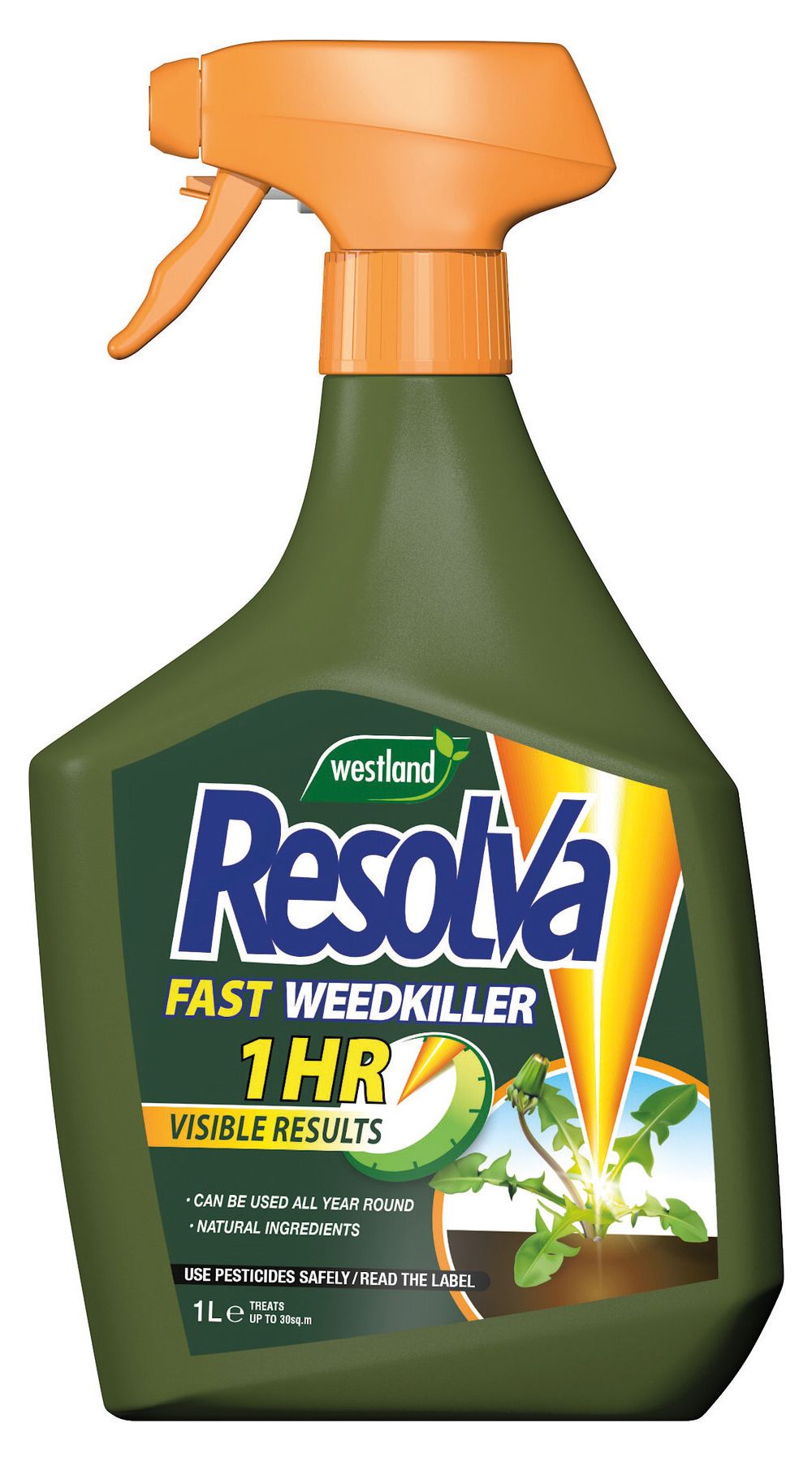 Visible results in 1 hour fast results on driveways flower beds and vegetable patches.
---
Related Products from
Notice: BestPriceCheck.co.uk is part of the amazon.co.uk / EU affiliate program. When you click links and buy from amazon, we may receive commission.