Compare Gaming

- Gaming Equipment, Consoles, Games & Accessories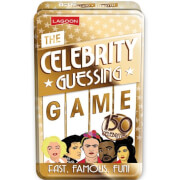 The Celebrity Guessing Game
Also known as the Colander games, the hat game and the celebrity game. Players need to put the names of famous people into a colander, hat or the gold tin and then take turns to act, speak or mime clues.
Price: £9.99 from Iwantoneofthose.com UK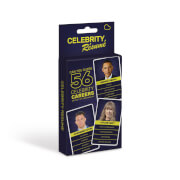 Guess the unlikely past jobs of some of your favourite celebrities with the all-new card game, Celebrity Résumé. Choose from one of four options on the front of the cards, then flip to reveal the true past jobs, along with the reasons why they had these...
---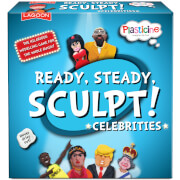 A brand new version of Lagoon's best selling Ready, Steady Sculpt! The fast paced game of modelling characters! Players need to blend, sculpt an model their way to victory by creating a celebrity that their teammates must guess within the time limit.
---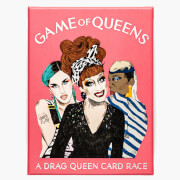 Who is the most outrageous – Lady Bunny or Divine? Who is the funniest – Coco Peru or Lily Savage? Enter the world of huge hair, sparkling make-up, glitter galore, fake eyelashes and … the fine art of the tuck and tape, with Game of Queens! Pitch...
---
Related Products from
Notice: BestPriceCheck.co.uk is part of the amazon.co.uk / EU affiliate program. When you click links and buy from amazon, we may receive commission.