Compare Gifts

- Gadgets & Toys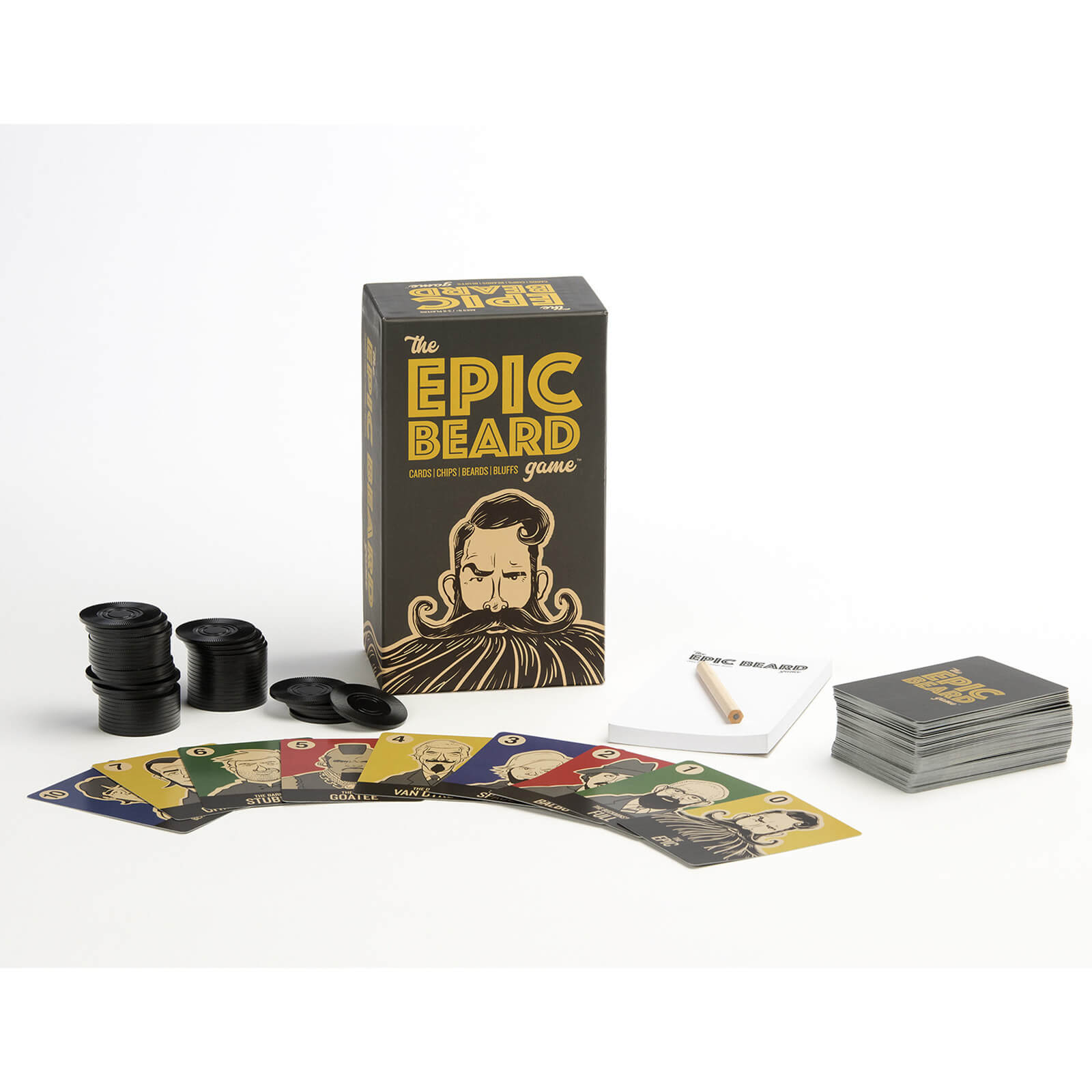 The Epic Beard Game Card Game
The Epic Beard Game is a classic card game with a shot of bald-faced bluffing and a twist of hirsute humuor! The object is to empty your hand of all cards using deceptive ploys and tactics. After 3 rounds the player with the fewest points wins! So go all-in for the win with your most epic strategy while avoiding "Beardless Harry"! It's wild and woolly fun with cards, chips, beards and bluffs! Classic game play with a hilarious dose of beards and bluffing! Laughter and description will be sure to entertain all! Average play time 30 minutes or less 3-8 players Family game, 8 years + Beards are not just for Hipsters!
Price: £12.99 from Iwantoneofthose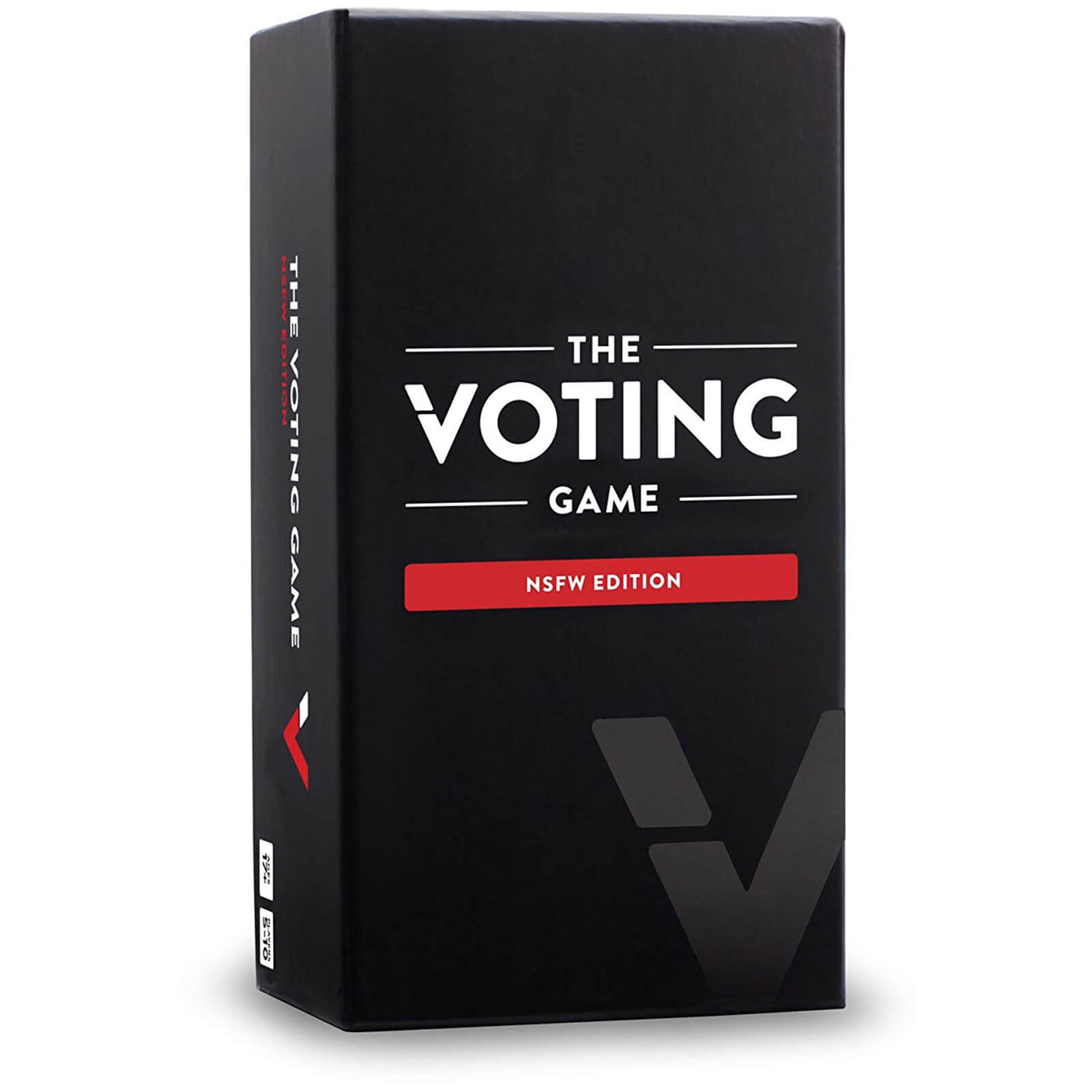 The Voting Game NSFW Edition is a group card game that uncovers the sometimes disturbing, sometime risqué, but always hilarious truths behind your friendships. Play again and again—gameplay varies dramatically based on the friends you play with. ...
---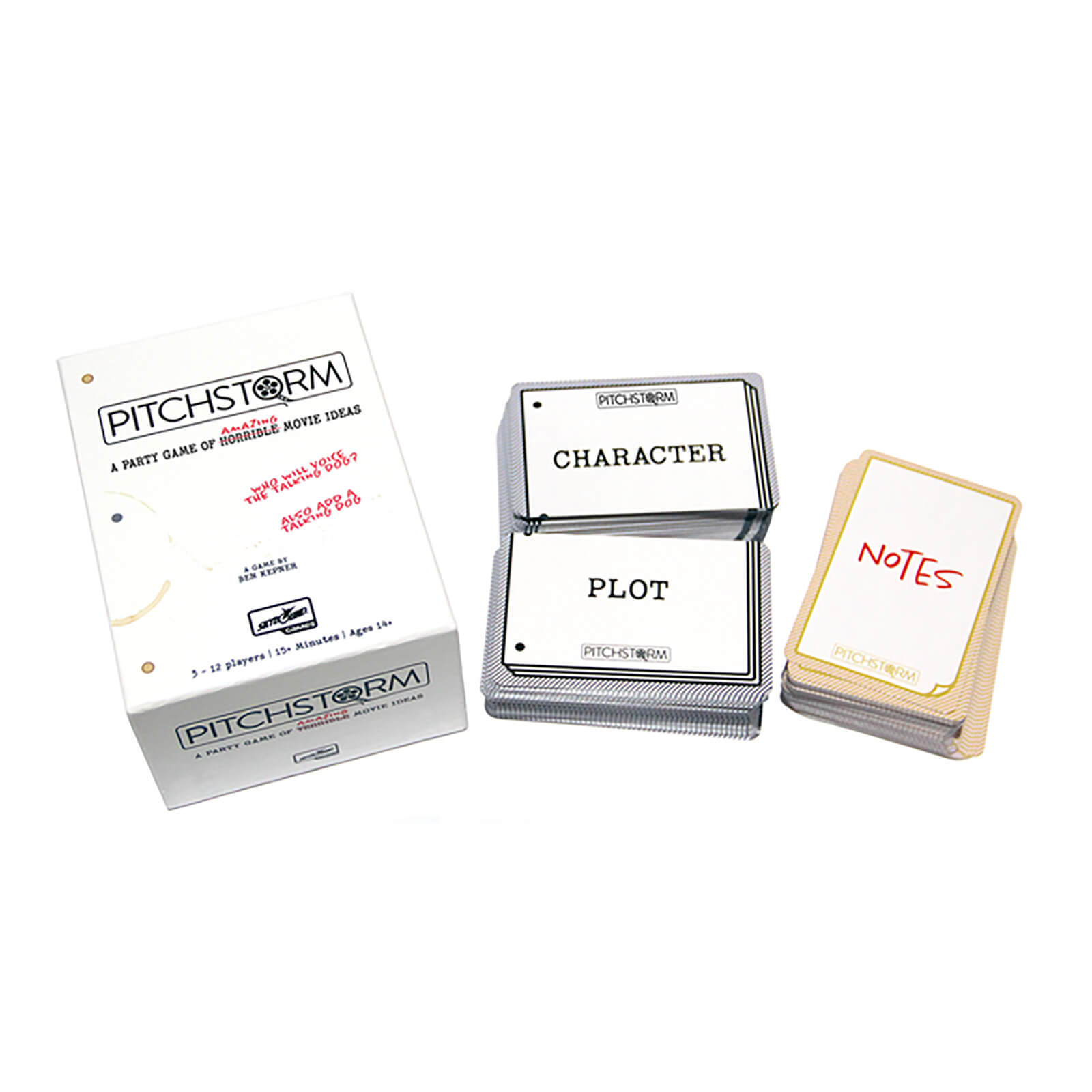 Pitchstorm is a party card game that puts players in the position of unprepared writers pitching movie ideas to the world's worst executives. During each round, one player acts as the executive, and everyone else attempts to pitch them movie ideas based...
---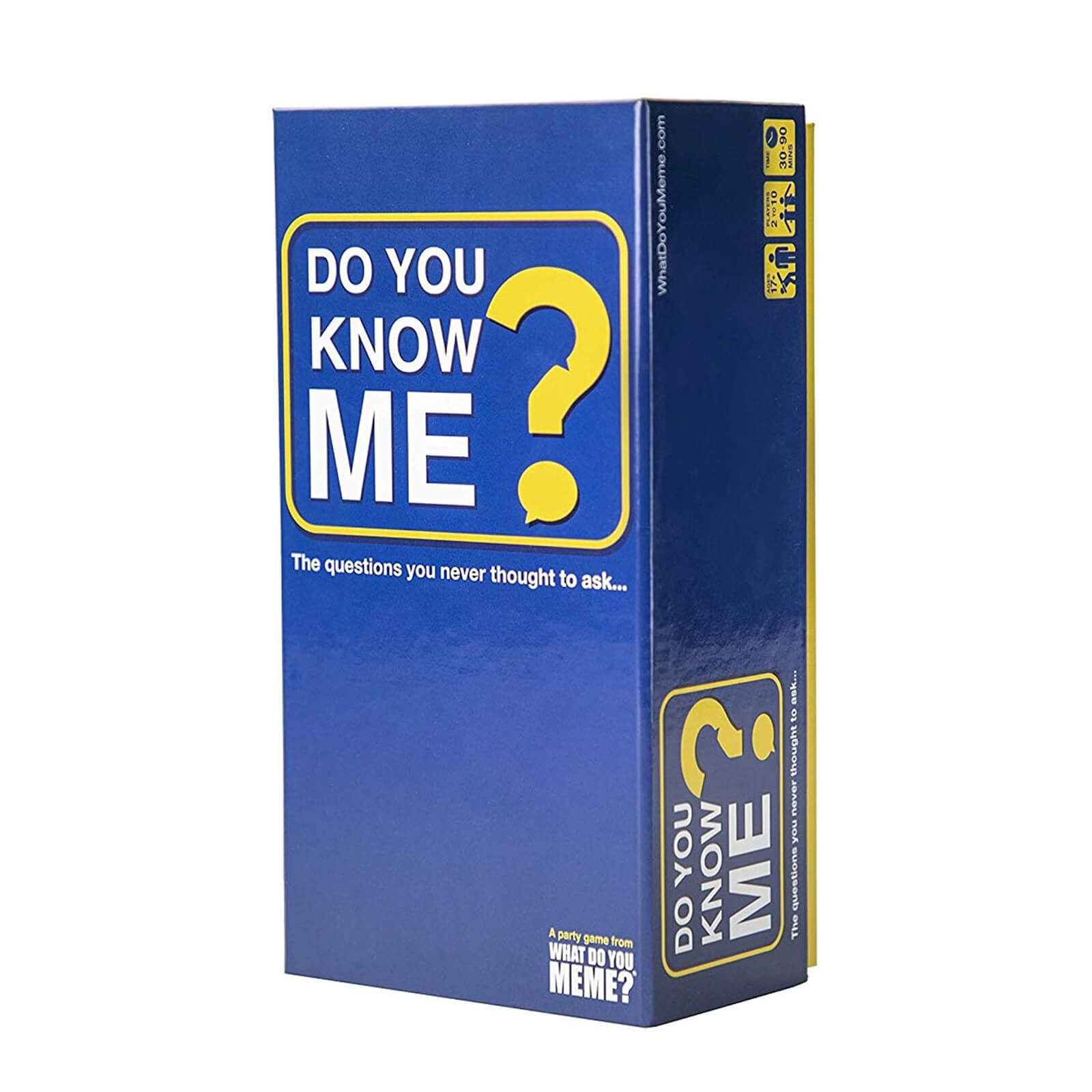 ADULTS ONLY: This game contains mature content and is designed for ages 17+. NOT intended for children. Trust us on this one. HOW TO PLAY: Each player takes a turn in the hot seat, with the player to their right reading a set of five hilarious yes-or-no...
---
Related Products from
Notice: BestPriceCheck.co.uk is part of the amazon.co.uk / EU affiliate program. When you click links and buy from amazon, we may receive commission.