Compare Gifts

- Gadgets & Toys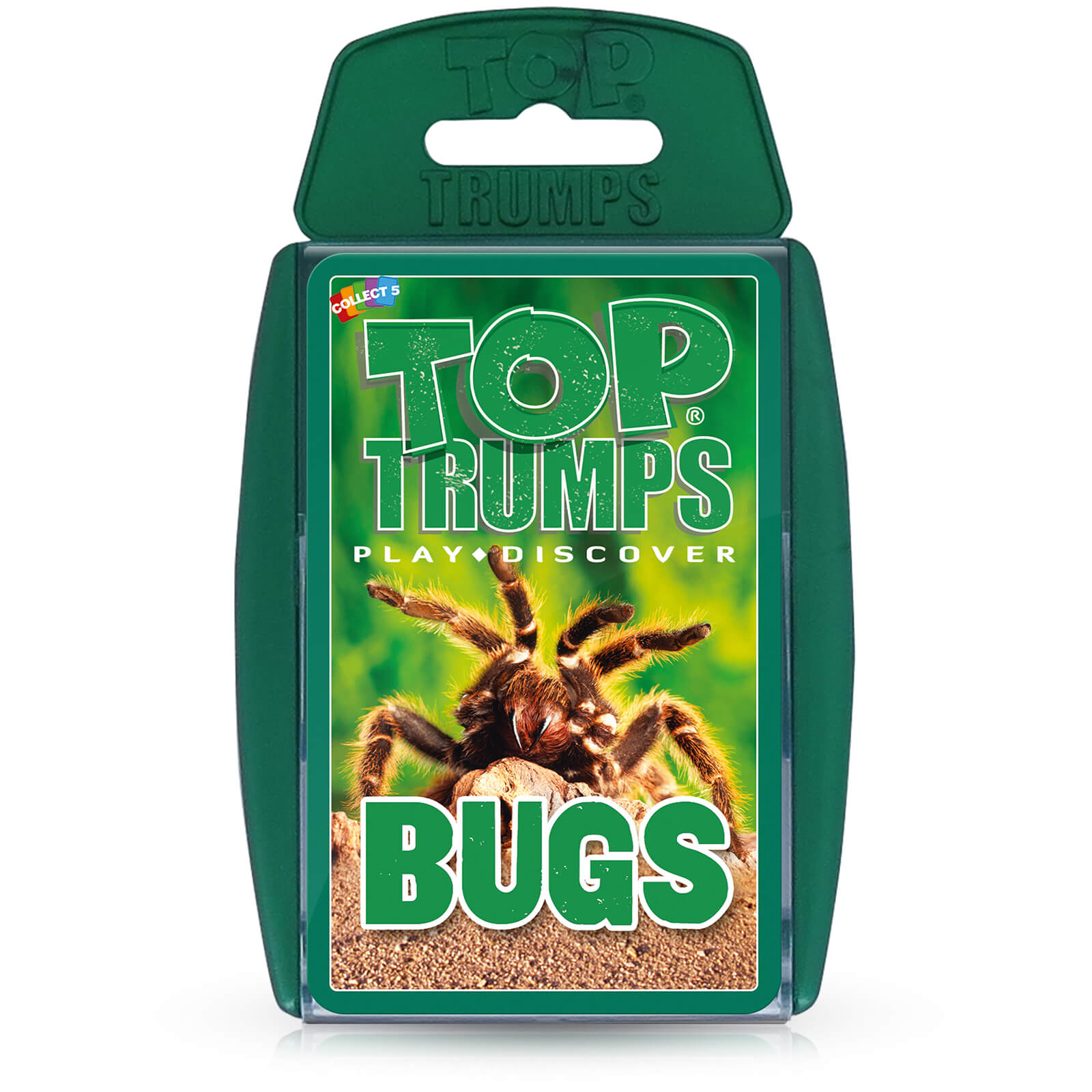 Top Trumps Card Game - Bugs Edition
Ever wondered what it would feel like to hold a furry tarantula in your hands? Well now you can, with Bugs Top Trumps! This pack contains the world's creepiest crawlies, the most incredible insects, and the most awesome arachnids. Grab a pack now and find out which is the rarest, grossest, and most mobile bug of all - but watch out for the scorpion. Key Features Entertaining educational card game loved for bringing your favourite bugs to life Play Top Trumps anytime, anywhere, with as many people as you like Find out the danger of a black widow spider, the lifespan of a ladybird and the mobility of a praying mantis in this edition of Top Trumps - Bugs Easy-to-carry plastic case means there are no limits on gameplay Prepare to outsmart your opponents, discover new and exciting facts...
Price: £6.00 from Iwantoneofthose
What is it about dinosaurs that makes them so appealing to generation after generation? Whatever it is we've got it in bucketloads. Full of beautiful, realistic and dramatic illustrations, Gigantosaurus, Velociraptor, Brachiosaurus and Triceratops all...
---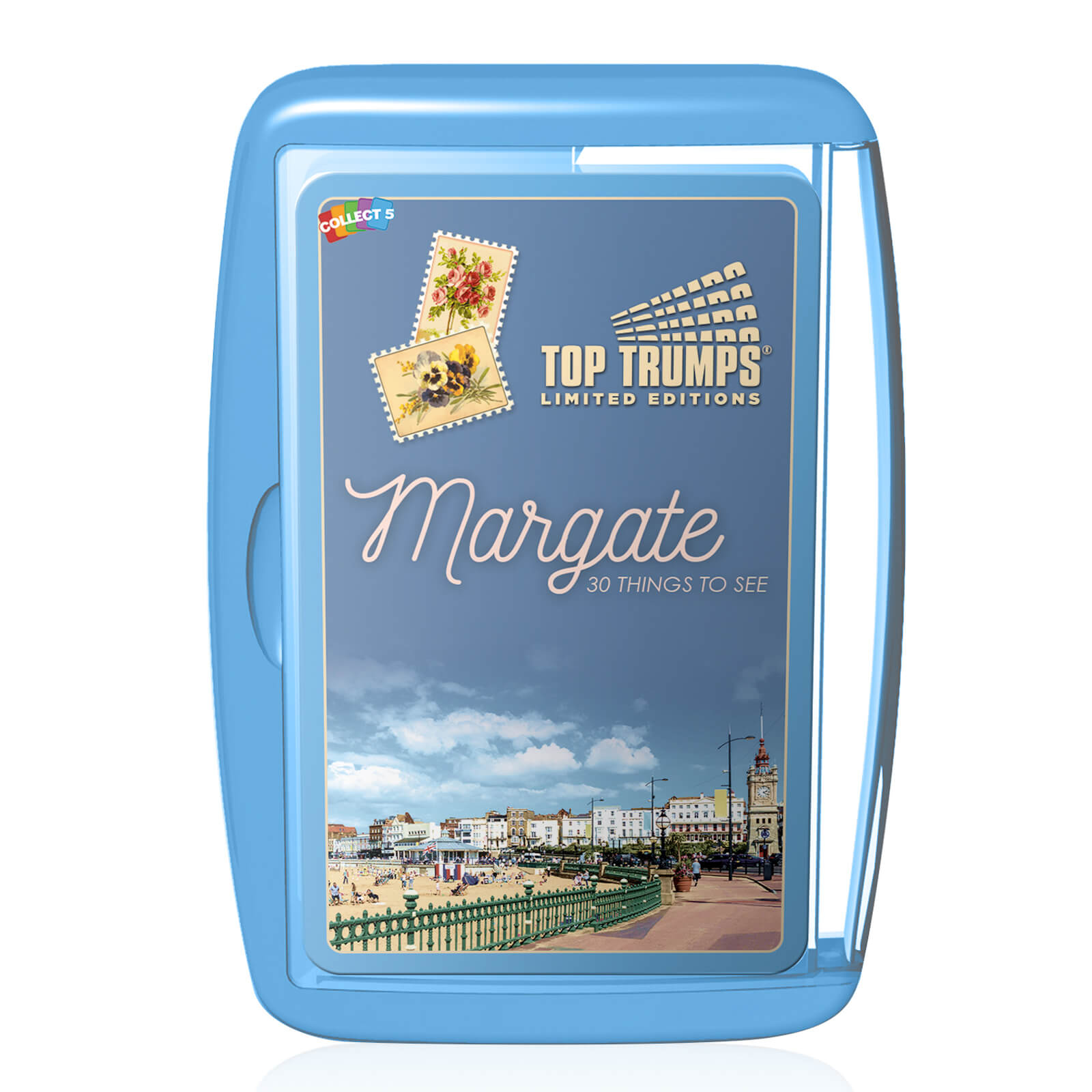 Does my Dreamland trump your Turner Contemporary? How does Coffee Station compare with The Bus Cafe? Embark on a journey across this amazing seaside town to discover lots of landmarks, culture and fun facts. Challenge your opponents with the all-new Top...
---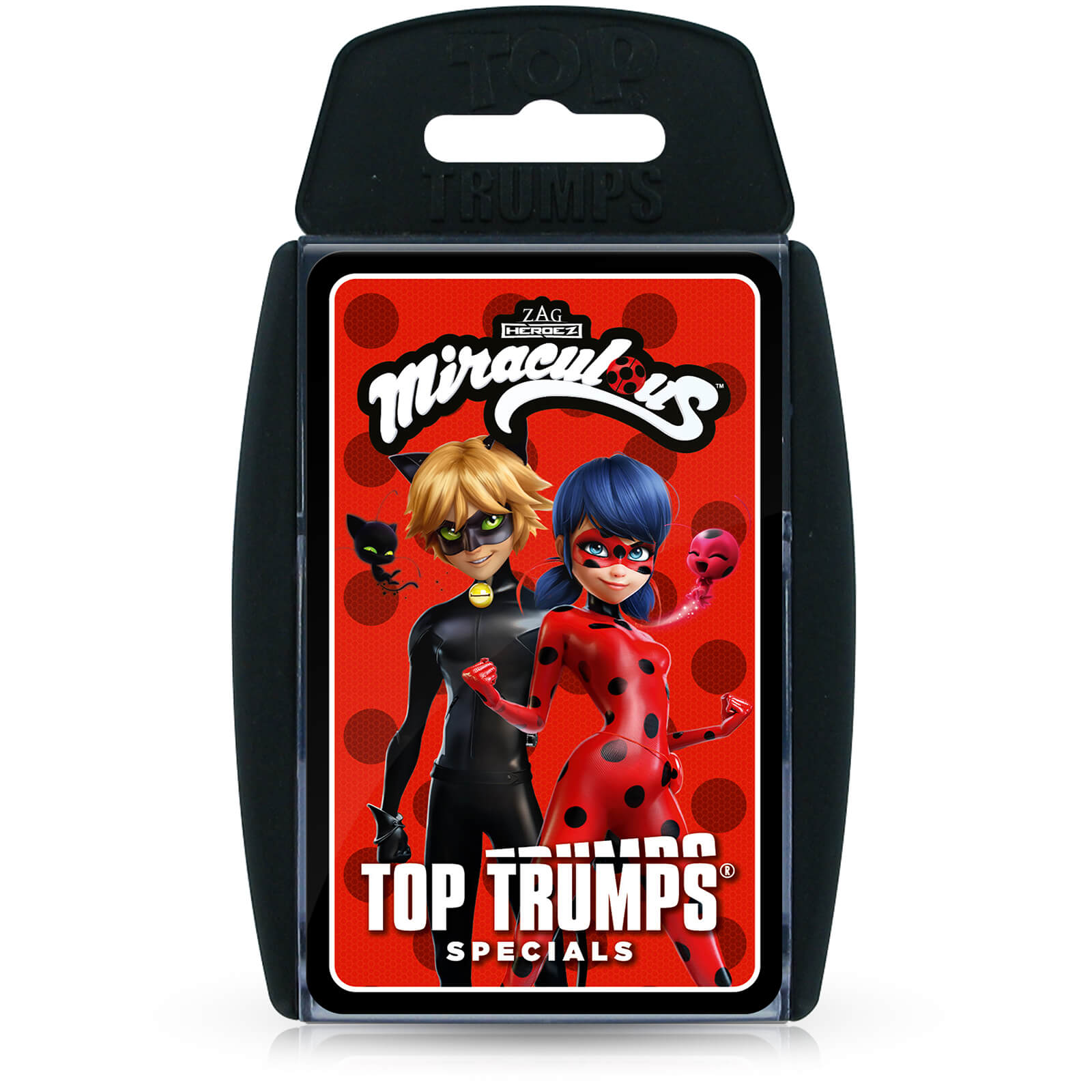 In this edition of Miraculous Top Trumps, get into the adventure with Ladybug and her friends and help them defend Paris from villains! Join your favourites like Adrien Agreste and Rena Rouge to find out who is the kindest and the most brave! Watch out...
---
Related Products from
Notice: BestPriceCheck.co.uk is part of the amazon.co.uk / EU affiliate program. When you click links and buy from amazon, we may receive commission.